Seven In the Ocean is a storytelling platform. My focus? Community stories. Traveling to different locations and hearing local stories provides me with perspective shifts, which is what I think we need more of in this time to make big changes. I hope the stories you'll read here will inspire you to think differently, or at least more broadly. 
If you have a community story to tell, that might inspire change and motivate others to action, I would love to hear and share it. Please reach out!
Meet the scientist-turned-advocate-turned-storyteller working behind the scenes! 
I have a passion for sharing stories, both my own, and those of others, particularly as they relate to the concepts of plastic pollution, ocean sciences, sustainability, and waste-less livin'. I grew up in the States, spending most of my life in the northeast (NY, VT, and ME), with a brief stint on Midway Atoll, the Big Island of Hawaii, and now find myself in Kelowna, BC where I raise backyard chickens and dream up ideas for new stories. When I'm not writing, I run and hike around this beautiful province with my filmmaker partner and our Traveling Minions. I love this planet and want so badly to keep it from falling apart! Join me?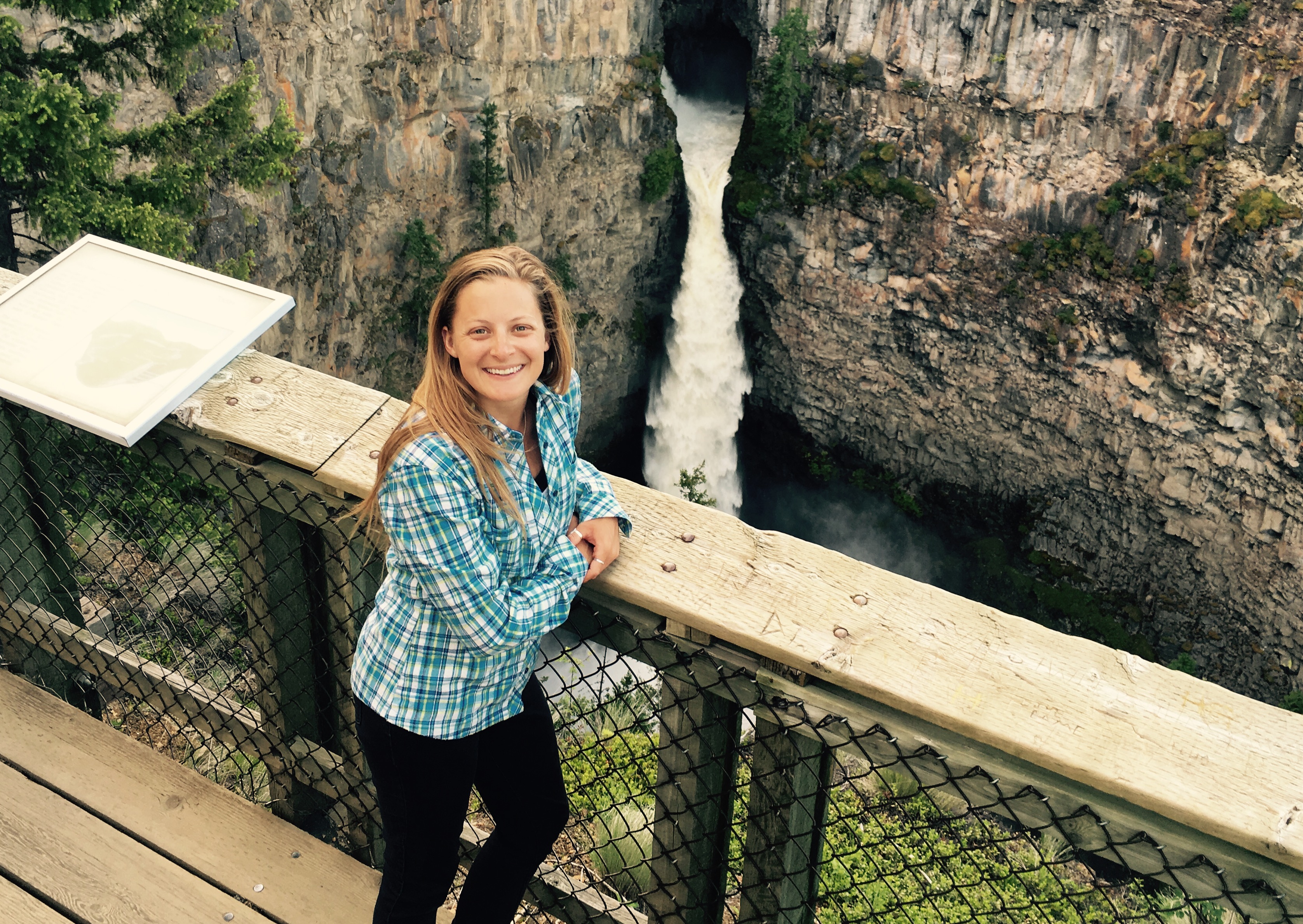 Story Teller, Community Seeker