Seven In the Ocean is a voice, advocating for a cleaner planet, healthier communities, and less trash all around. It is also a voice lending itself to helping other voices be heard. Focusing on community-driven efforts, be they large or small, I want your story to be SEEN and HEARD…from the rooftops and beyond!
Seven In the Ocean began in 2010, at the onset of my 4th year of college. At the time, I was in the middle of writing my thesis about plastics recycling in relation to the growing marine debris problem. Marine debris = plastic pollution. In my research, I learned that there are 7 types of plastic, but only 3 or 4 of them are typically recycled. Due to its chemical structure, #7 plastic is typically not one of those lucky few so, it was my hypothesis that this plastic had to be the one blowing out of landfills and polluting our oceans the most. Obviously, this is a perfect example of totally inaccurate correlation = causation…but the name was catchy, and it stuck. 😉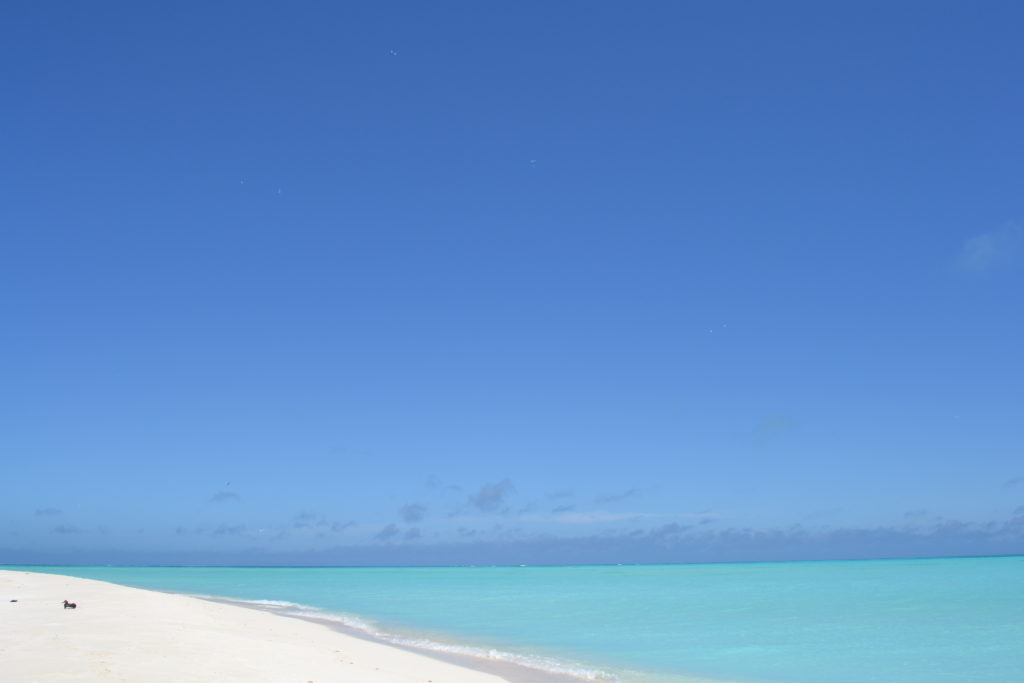 The ramblings that run through my mind on a daily basis. Check back here often as I post regularly!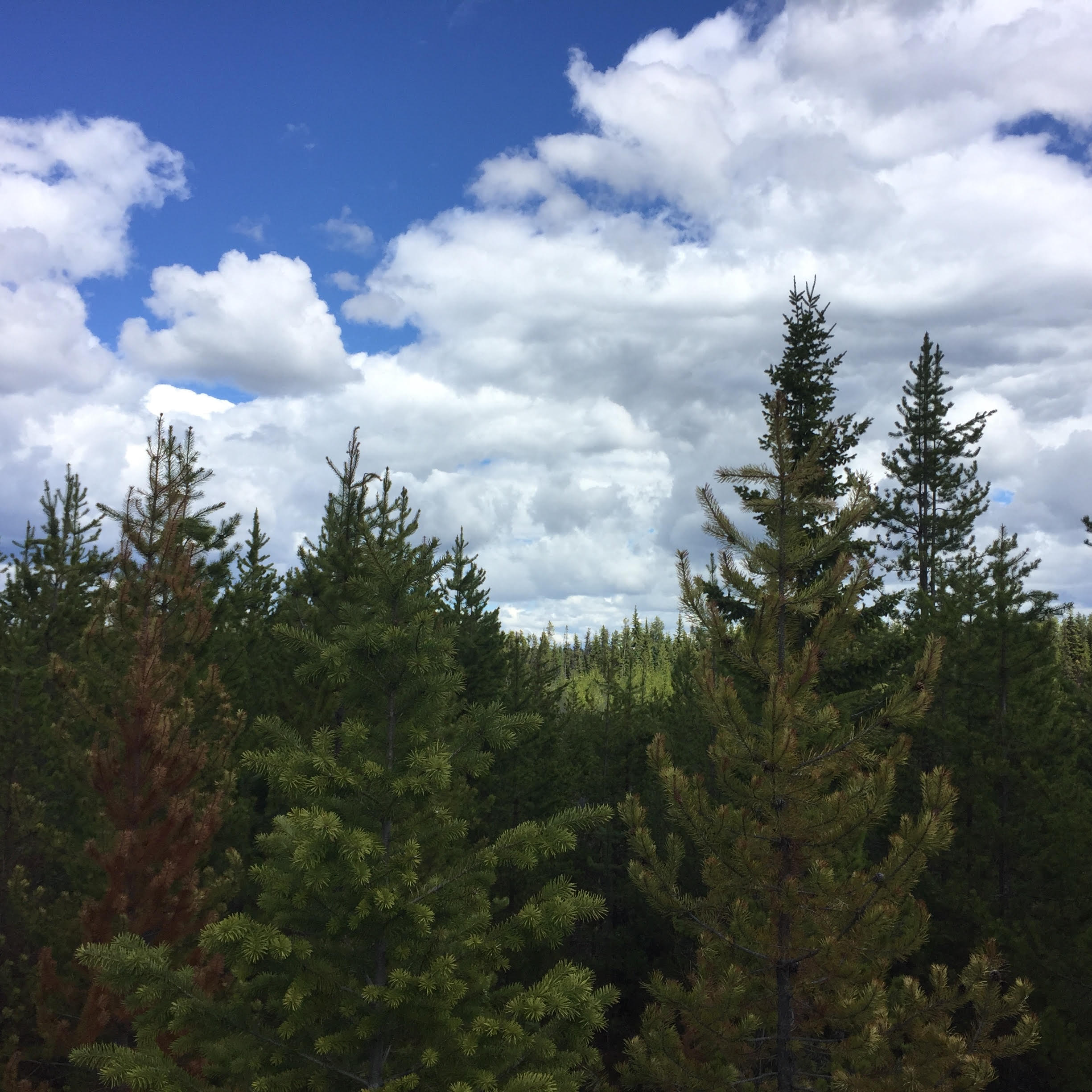 OK…what the frack is "dharma" and why are you spouting off yogic terms on a blog dedicated to waste-less living and plastic pollution rants? Chill.…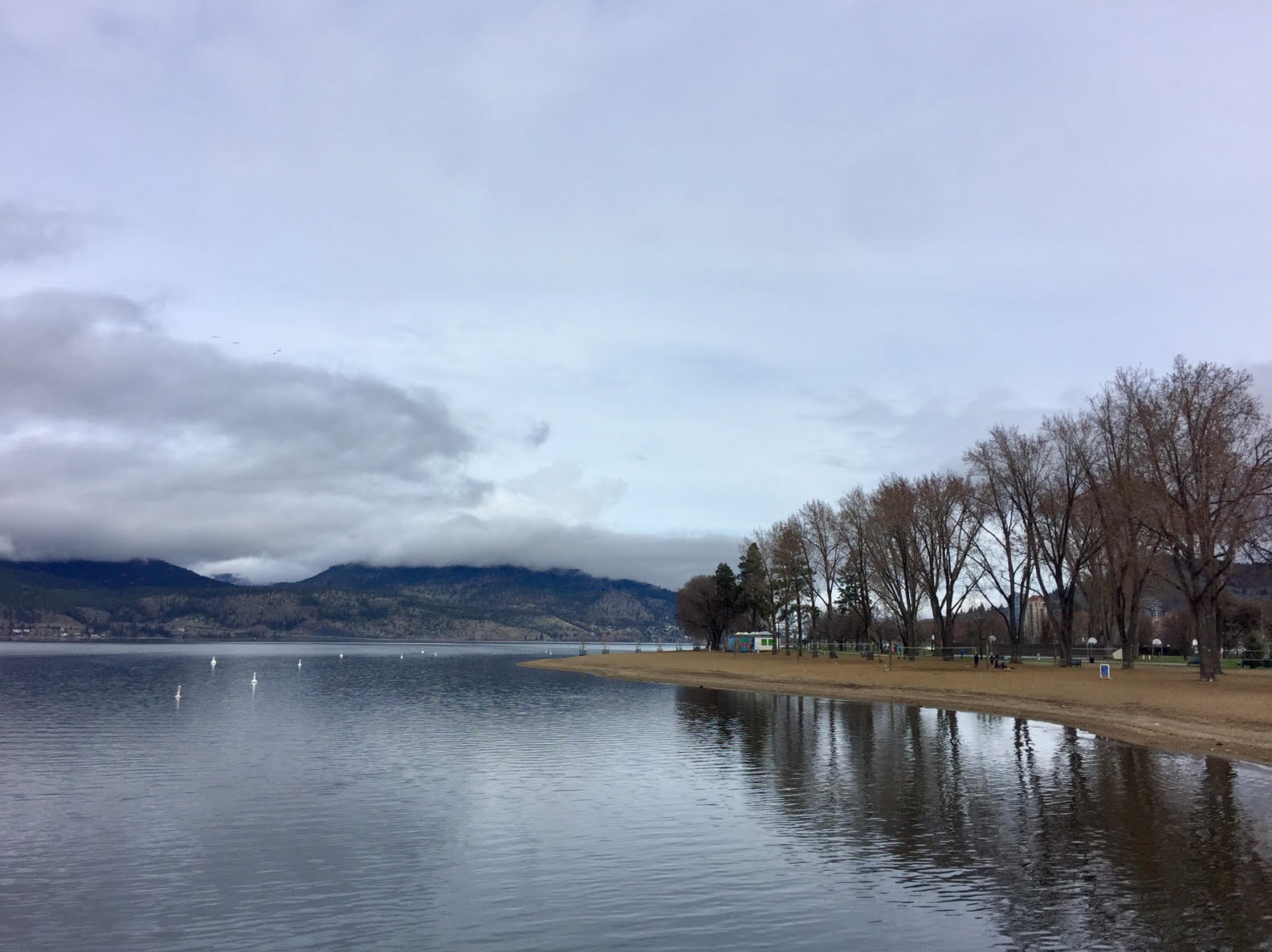 This past weekend was one of those where you get to Sunday night, look back and realize, "Sheesh! My life ain't so bad, look at…
Jack of All Trades, Master of All! I carry with me an unusual toolbox that I'm happy to break out depending on what you need help with. Above all, I want your story to be heard, so let's make that happen!
Meet the scientist-turned-advocate-turned-storyteller working behind the scenes! 
I have a passion for sharing my experiences with plastic pollution and the success stories of others in the worlds of ocean sciences, sustainability, and waste-less livin'. I grew up in the States, spending most of my life in the northeast (NY, VT, and ME) and presently find myself in Kelowna, BC where I raise backyard chickens and host garden parties where we all get to play with baby chicks and sip local wine, kombucha, and other delights! When I'm not writing, I run and hike around this beautiful province with my filmmaker boyfriend and our Traveling Minions. I love this planet and want so badly to keep it from falling apart!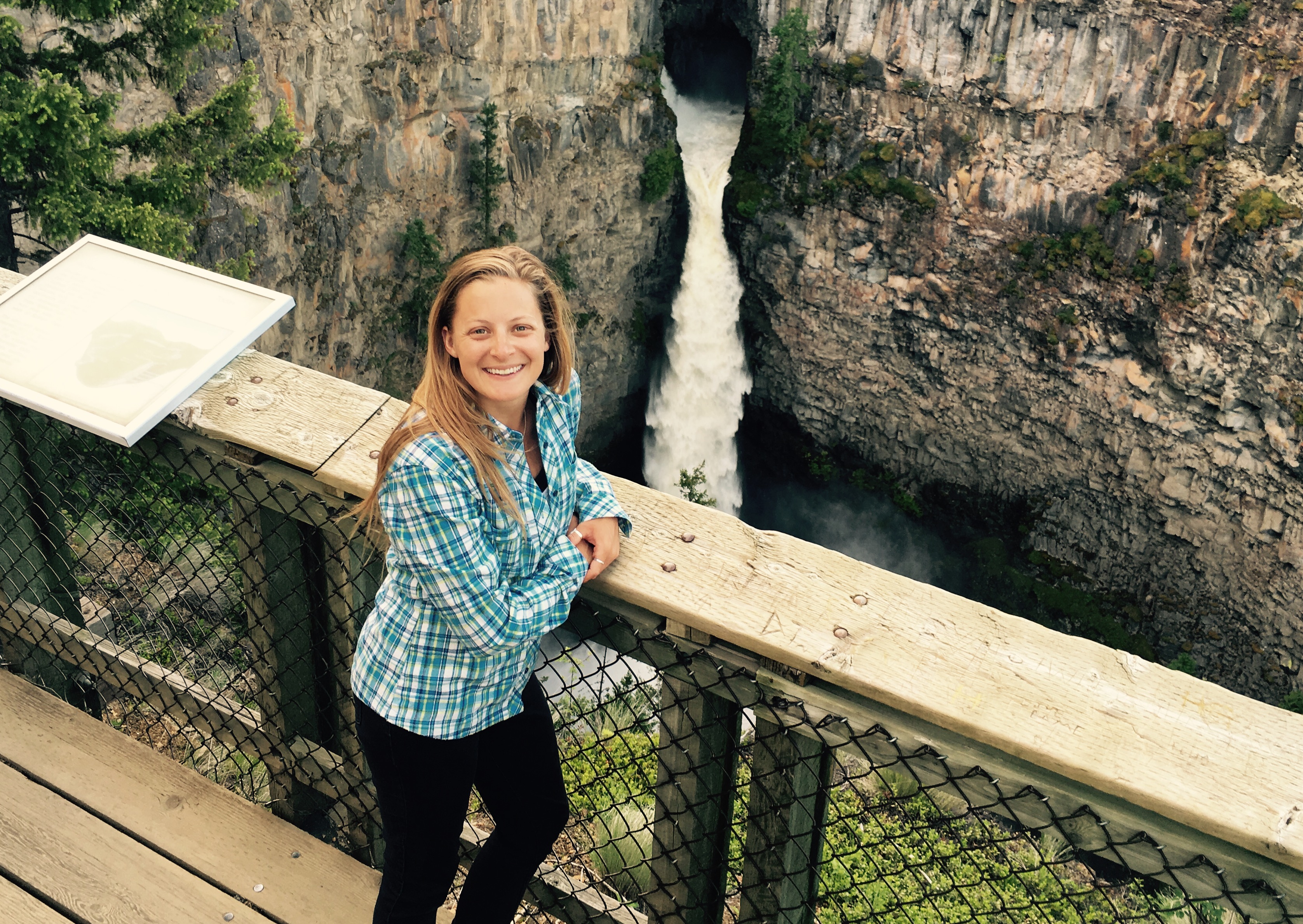 If you think you have a story to tell, or want to work together on a plastic-free event…you should click that button over there. 🙂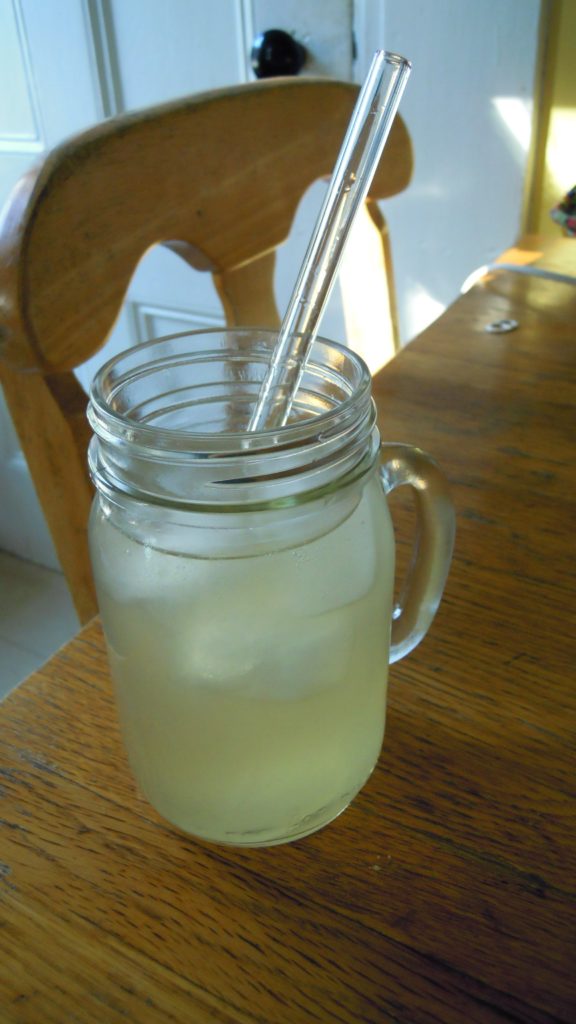 Like the single droplet in a large ocean casting ripples far beyond its initial point of contact, so too do our small actions add up to big change.
Why all the fuss about sharing stories? Isn't that what the "Share" button on Facebook is for?
In my short time surrounded by academia, and in the real world too, I came to realize a few things: we often work in silos, and we always think everyone knows exactly what we're talking about. Combine both and you're left with a recipe for disaster: research doesn't get communicated to the people who need to know, and when it does, it's so full of jargon and complexity that those who do see it, don't understand it. To me, this is a major failing of the system because we know that in order to change behavior, we have to have a reason to change…and we have to want to change. If we aren't compelled to get up and move, we won't!
Enter in storytelling: by effectively sharing a story, whether it be through writing, film, or audio, we give people something tangible to connect with. We drum up excitement. We inspire. Only when that happens does the ship start to turn around. My dream is to help mobilize communities around stories of success right in their backyard and give them a moral boost to keep fighting the good fight: the one where we save this beautiful, blue planet of ours from total annihilation. I'd say that's a pretty good reason to "bother," don't you?