Seven In the Ocean is a storytelling platform, one that advocates for a cleaner planet, healthier communities, and less trash all around. Focusing on community-driven efforts, be they large or small, individual or collective, I want your story to be SEEN and HEARD…from the rooftops and beyond!
In my time living and learning in various locales, I have come to realize a few things: we often work in silos and we always think everyone knows exactly what we're talking about. Combine both and you're left with a recipe for disaster: research doesn't get communicated to the people who need to know and often the stories we need to hear most are left with zero "likes" on Facebook and fade into the ether. To me, this is a major failing of the system because we know that in order to change behavior, we have to have a reason to change…and we have to want to change. If we aren't compelled to get up and move, we won't!
Storytelling is what will save us. The stories you'll read on this site represent individuals, businesses, and organizations taking actions large and small, to save this beautiful, blue planet of ours. Now more than ever, we need good stories full of heart, to drum up excitement, inspiration, and move ourselves to ACT.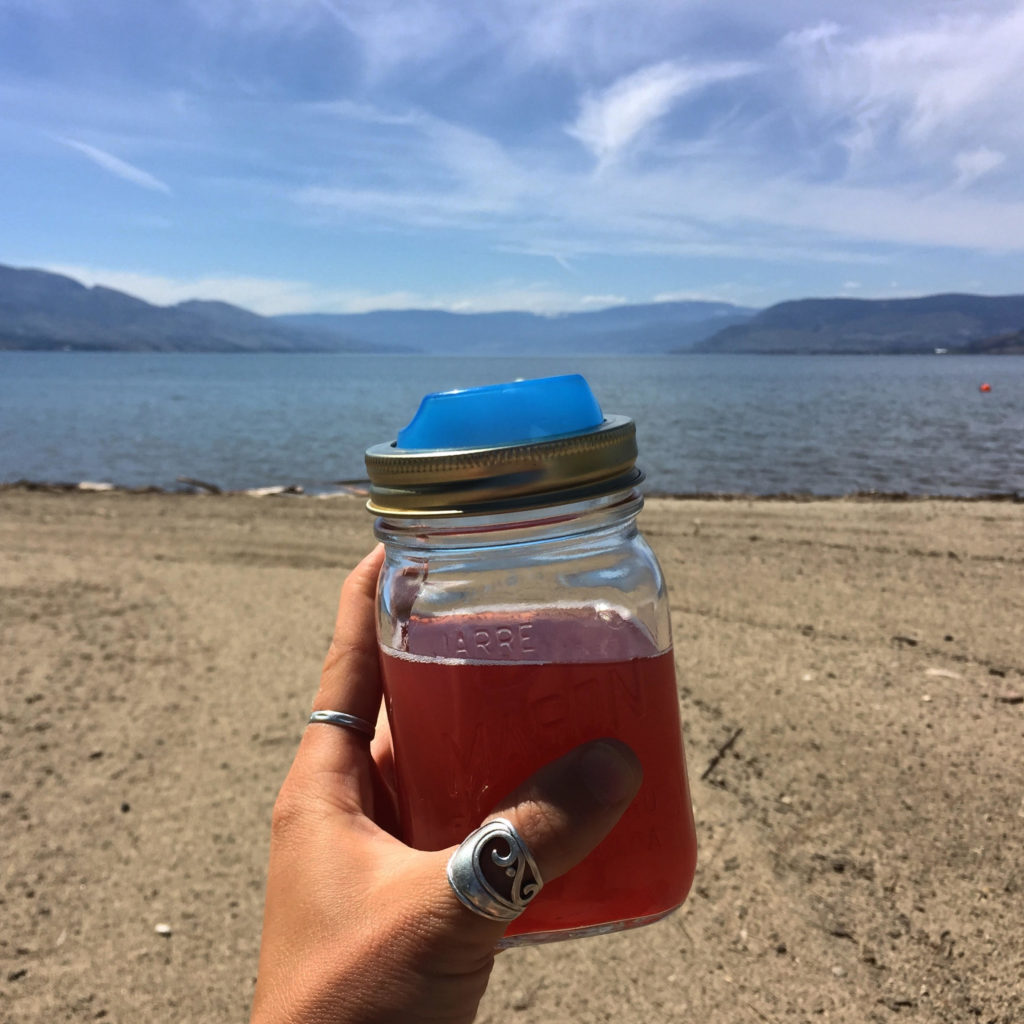 Meet the scientist-turned-advocate-turned-storyteller working behind the scenes! 
I have a passion for sharing stories, both my own, and those of others, particularly as they relate to the concepts of plastic pollution, ocean sciences, sustainability, and waste-less livin'. I grew up in the States, spending most of my life in the northeast (NY, VT, and ME), with a brief stint on Midway Atoll, the Big Island of Hawaii, and now find myself in Kelowna, BC where I raise backyard chickens and dream up ideas for new stories. When I'm not writing, I run and hike around this beautiful province with my filmmaker partner and our Traveling Minions. I love this planet and want so badly to keep it from falling apart! Join me?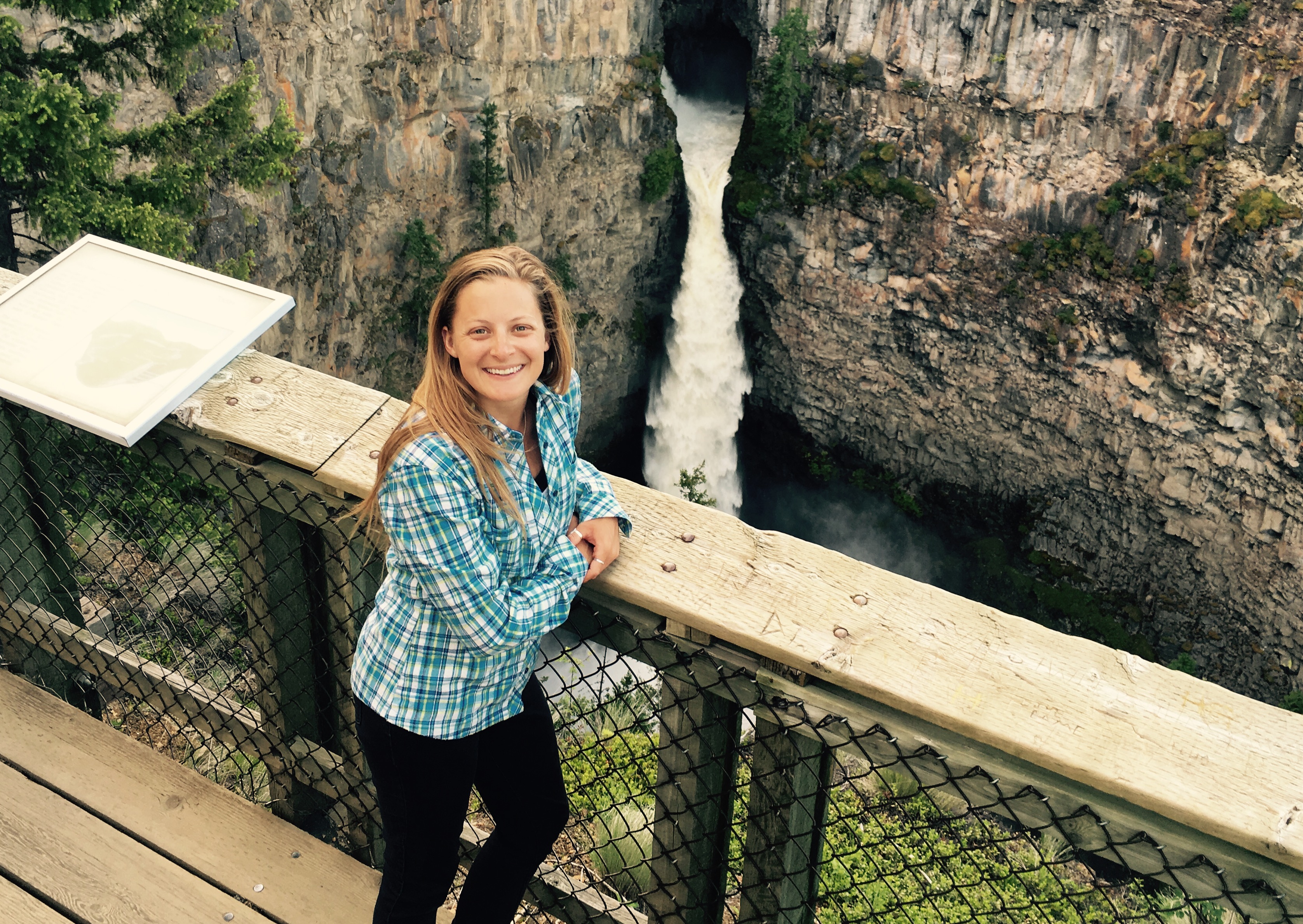 If you think you have a story to tell, want to work together on a plastic-free event, or need to drum up inspiration at your next conference, I say it's high time we chat, don't you?